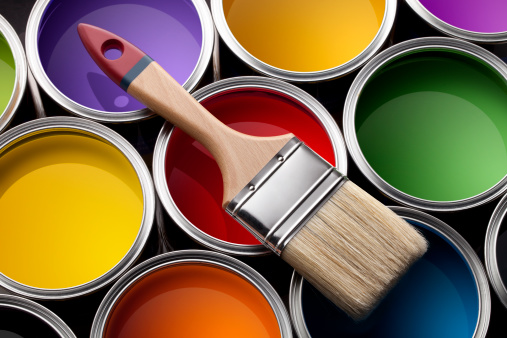 This is My Typical Way of Spending the Holidays.
The definition of holidays is different to everyone and how it is celebrated is also different. No matter how different are holidays maybe there are certain things that we have in common. The similar characteristics that we share during holidays involve family, food, and tradition. Holidays are the most time that we put aside in order to spend with our families. Looking at food and tradition we find ourselves eating the same food and having the same activities during holidays. We love the routine that is accompanied with thanksgiving and Christmas vacation. We find ourselves having the same tastes, smells and same decoration during this time. During holidays we get to watch the Thanksgiving parade in our pajamas and eat dinner early so that we may have a second helping. All these traditions have been done from childhood to adulthood.
For some of us Christmas holiday can never be complete without a pumpkin spice candle. To most, it has to be followed with the old fashioned cinnamon. To a majority of us we maintain the same tradition in terms of decoration that happened with our mothers and we pass it on to our children. The primary event starts on Christmas Eve. Some people decide to do a variety of menus during this time. In the same spirit of celebration others decide not to cook but do what they call the never-ending snack session.
Some of the activities that are involved during this festive season include spreading the reindeer food outside. It is one of those old activities that we have passed on to our kids and we used to do during our childhood. What follows is a storytelling session about the reindeer. During our childhood we were allowed to open one gift during the Christmas Eve. This enabled us to reduce the anxiety that was accompanied with opening presents on Christmas day.
When it comes to Christmas morning this is the most awaited day during the festive season. The day is reflected in a special breakfast from my mother and with us spending the whole day in our pajamas. The entire day is spent unleashing the wrapped presents and watching Christmas stories throughout. The day is wrapped up with dinner at my brother's house where we get to eat a wonderful meal prepared by my sister-in-law. The menu is normally the same with one or two changes. We wrap up the day with peppermint tea as we gather in the living room opening up our gifts. This is how I typically spend my Christmas holidays each year, maintaining the same traditions.
Suggested Post: go to these guys